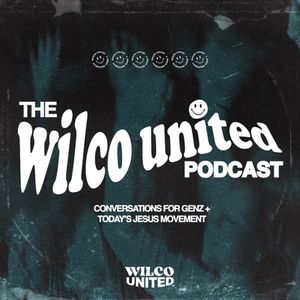 Feb 21, 2023
The Lukewarm Life (S2 E1) (17:10)
The longer we tolerate our sin, the further we move from Jesus' view of it. When we are casual about compromise with sin, it's a sign that we don't see it as the destructive evil Jesus claimed. In this episode we contrast culture's view of sin with Christ's view and we share important insight for living all-in for Christ.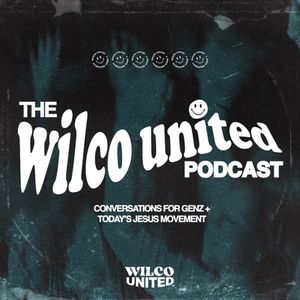 Feb 14, 2023
The Dopamine Life (S2 E1) (17:30)
In this episode we discuss how the dark side of the digital age keeps us from an all-in life with God and we give practical insight for building real connection with Jesus and others.