How To Test Prophecy
One of the blaring deficiencies in the prophetic movement has been the under-emphasis and lack of training on testing prophecy. So many Jesus-followers have embraced big-picture prophetic words about their lives that are only partially accurate, or worse, false. The long-term affects of our deficiency have left well-meaning believers disgruntled, discouraged and filled with doubt. As well, the honor of Jesus' prophetic grace has suffered disrepute.
In this video I want to share (5) Questions for Testing Prophecy. These questions are designed to lead you on a journey with God to process the words you've received and enter into a place of clarity and conviction about the word of the Lord.
#1 Does it contradict the clear teaching of scripture? (2 Pt. 1:19—21)
Everything we receive in listening prayer is to be pushed through the filter of scripture. Scripture is the sure prophetic word. God will not speak something to us today that contradicts what He has already said in scripture.
#2 Does your spirit bear witness? (Rom. 8:12—17)
The Holy Spirit is resident within every Jesus-follower. He is bears witness with our human spirit of the truth of God's word. When the true word of the Lord comes to us there is an inner witness or agreement from the Holy Spirit—this inward experience is Heaven's "amen" to what was received.
#3 Does it glorify Jesus? (Jn. 16:14)
One of the primary purposes of the prophetic is to glorify Jesus (Jn. 16:14). Prophetic ministry that draws more attention to itself rather than Christ is missing the mark of the spirit of prophecy—the testimony of Jesus (Rev. 19:10). As well, if what you received in listening prayer challenges the character and nature of Jesus, it's a sure sign that the word is false.
#4 Are there signs of manipulation or control?
Manipulation flows from the heart of man, not the heart of God. God will judge those who use the prophetic anointing for selfish gain. We should take care to never come under another yoke than the yoke of Jesus.
#5 Do leaders to whom you are accountable agree? (Eph. 4:11—16)
We receive God's grace through the leader(s) He has established in our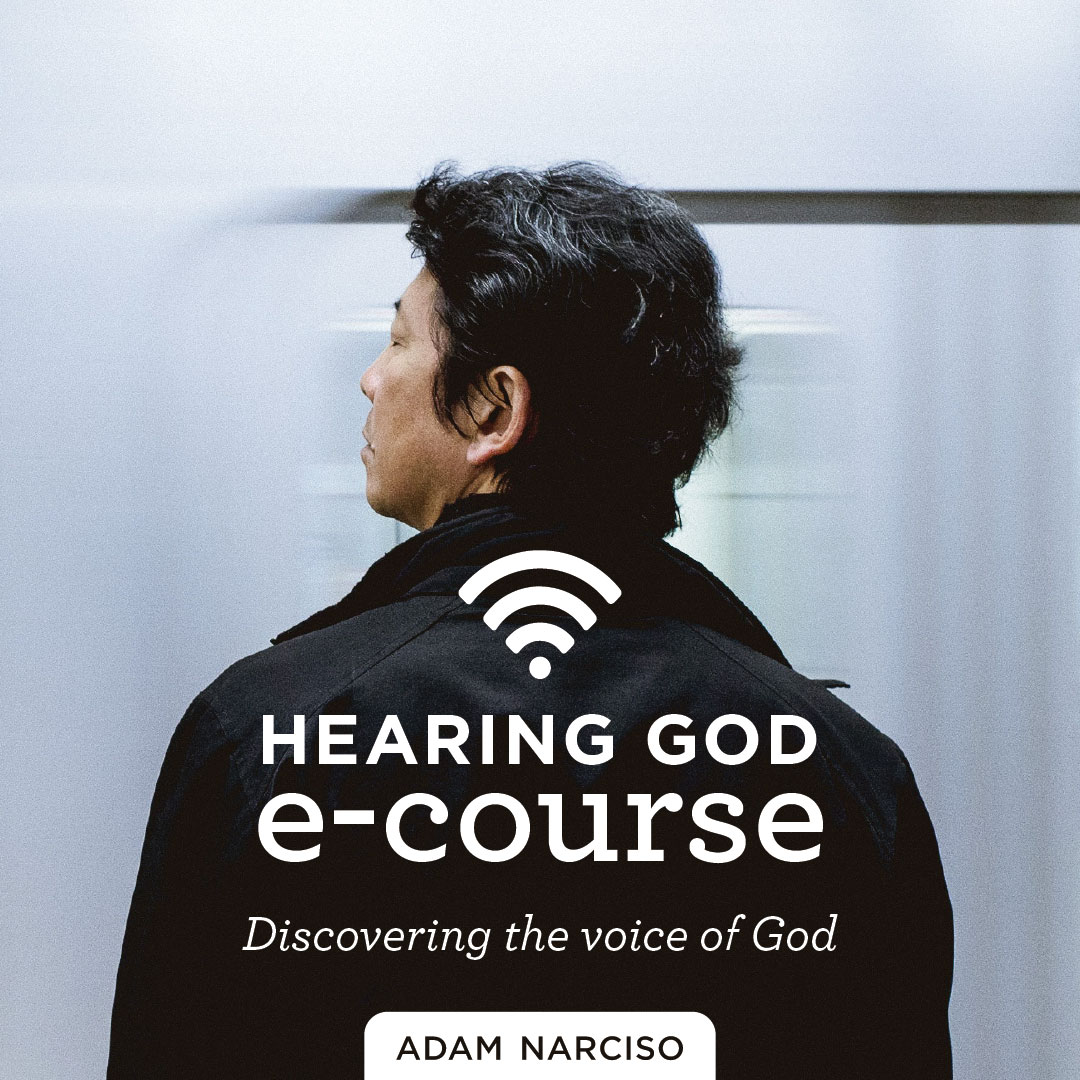 lives. When we involve these people in our processing of big-picture words about our lives, we gain God's wisdom. Take care that you don't walk an independent road in the prophetic—you'll miss out on God's wisdom for you!
Now that I've given you (5) questions for testing prophecy I need to say that these are not 100% bullet-proof. Let me explain.
It's possible that the word is true and your understanding of scripture needs an upgrade.
It's possible that you don't sense an inner witness of the spirit because your preferences and opinions about the matter take precedence in your heart before the Lord.
It's possible for high-level prophetic people to struggle with strongholds of control/manipulation but still deliver accurate words. In these cases we further scrutinize the word to receive only what is from God.
It's possible that your leaders don't affirm decisions you feel you need to make with God. In these cases, obey God but do so in a way that is filled with honor, love and respect with those who might disagree.
Testing prophecy is a process you take with God. He wants to use this process to build connection with Him. That's why I've given you questions, not answers!
If this video was a help to you, please share on social media.
If you are hungry for more in-depth training, check out our Hearing God eCourse.
You can hear God's voice with confidence.
ABOUT ADAM
Adam Narciso is the visionary and pioneer of Catalyst Ministries, a training and global outreach mission for the next generation. Since 2009 Adam has trained and mobilized over 40 international evangelism teams and has equipped thousands in the areas of identity, hearing God and evangelism via seminars around the world. Adam has preached the gospel in city campaigns, universities, high schools and bamboo huts in remote villages, all with supernatural effect. Communicating with humor and fresh biblical insight, Adam is a unique prophetic evangelist who equips everyday Jesus-followers to live authentic, New Testament Christianity, discovering their highest joy in the Great Commandment and their unique assignment in the Great Commission.
Adam is author of New Identity: 30 Days of Prayer for Spiritual Transformation and producer of the Gospel Encounters Podcast and the Gospel Encounters eCourse. He and his wife, Jenny, have four children and reside in Franklin, TN.
Adam is ordained through Messenger Fellowship, an international community of leaders, churches and ministries committed to the glory of God.