Why 'More of the Spirit' isn't Enough in Evangelism
As I approached this young lady and her boyfriend after their spiritual reading in our ministry tent, I was very eager to hear how the Holy Spirit revealed Jesus to them in a personal way. Having sensed God's heart for the two young adults before their spiritual reading, I was certain that they were marked for an encounter with Jesus. This was our second day of outreach at the Bonnaroo Music Festival with
Love Reach
and we had seen it time and again: young people sat down for a spiritual readings and were met with God's love and prophetic revelation released through our evangelistic ministry teams. Unique ministry? Yes. But it makes sense, Bonnaroo is a unique place.
However, what she said next would cause my stomach to churn. She remarked that her day had been incredible: She woke up stressed and anxious but when she sat down in a New Age tent a few hours later all her stress and anxiety lifted and warmth and peace flooded her mind. Now she had come to our tent and received accurate spiritual readings and even more warmth, peace and love than she felt previously. She interpreted her experience in our ministry tent as complementary to her experience in the New Age tent. While she did say that what she felt with us was much stronger and more powerful, she didn't believe these experiences to be different in kind. In her mind, there wasn't a source-difference between her experience with us and her experience with the New Age mystics. In her mind, both experiences came from God and were for her good!
My new friend encountered the power and presence of the Holy Spirit through a measure of prophetic ministry in our tent, but she misinterpreted that experience through the lens of her pluralistic worldview. She equated it with the new age mysticism she experienced in another place. Through prophecy she was told how great she was to God, but no one spoke of her need for a savior. Without someone preaching Christ more clearly to her, she was going to leave this dynamic ministry moment more confused and deceived than when she came!
Encounter-based evangelism fails when it lacks clear gospel preaching that calls people to repentance and faith in Christ.
How then will they call on him in whom they have not believed? And how are they to believe in him of whom they have never heard? And how are they to hear without someone preaching (Romans 10:14)?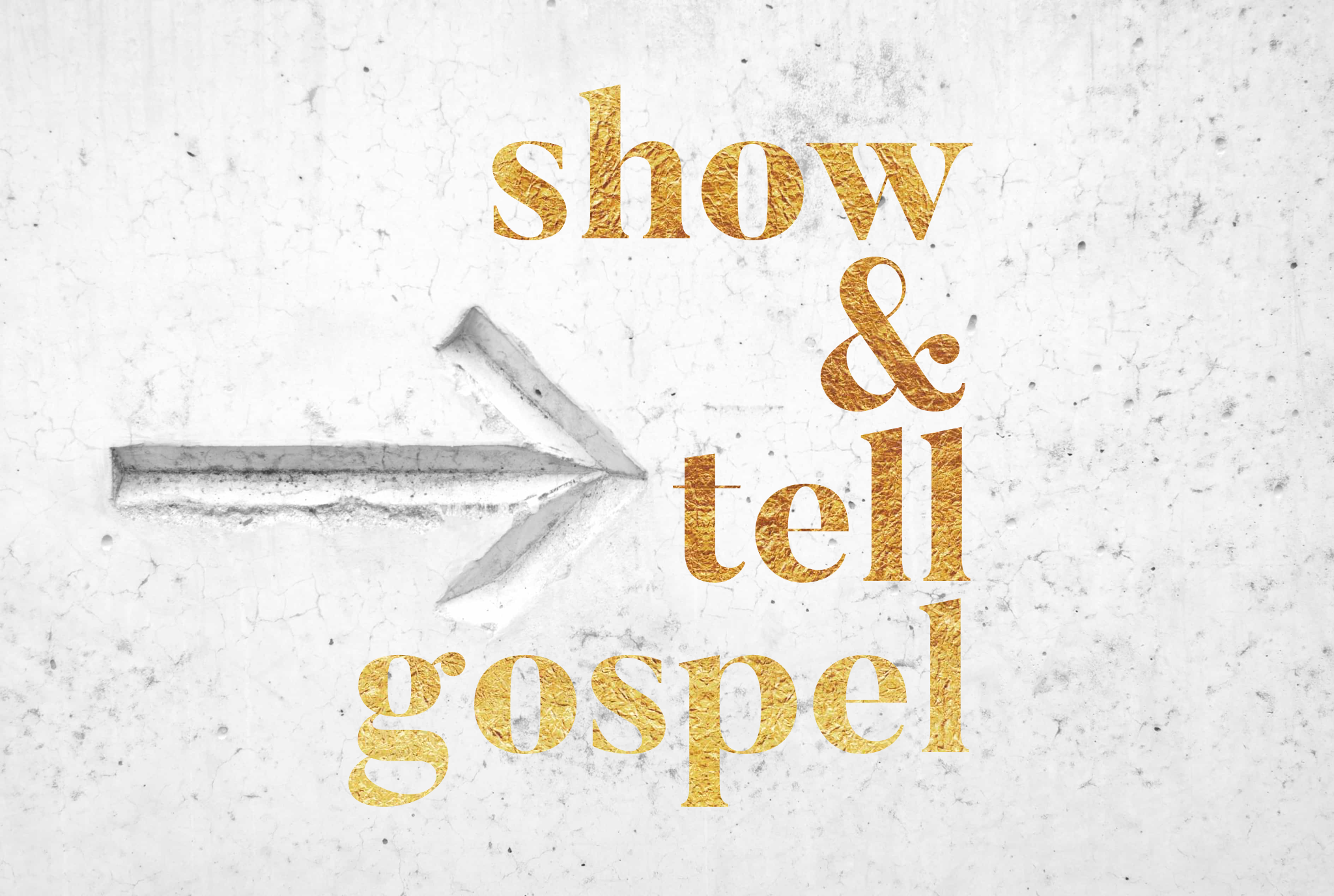 While this story might seem like a problem tied to our modern charismatic Christian sensibilities, the tension between the phenomena of the Spirit and clear gospel preaching is as old as the Church itself.
Consider the Church's public launch on the day of Pentecost in Acts 2. The outpouring of the Holy Spirit came with such dynamic experience that a multitude gathered around the 120 to see what was taking place (2:6). Interestingly, while the crowd witnessed the phenomena of the Spirit's outpouring, they completely misunderstood it—these men are drunk with new wine! they reasoned (2:12–13).
The unreached will misinterpret the manifestation of the Spirit through the lens of their unredeemed worldview.
We learn from Acts 2 that it is simply not enough to have more of the Holy Spirit. For the sake of the unreached, the phenomena of the Spirit is to be paired with the clear preaching of the word of Christ, without which people are left in confusion and darkness. The manifestation of the Spirit without preaching was seen as mere drunkenness (v.13). But paired with preaching it led to the salvation of 3,000 (v. 41). God has hard-wired the gospel as a show-and-tell reality. This, I'm convinced, is what Hell fears: a gospel that is both supernaturally demonstrated and clearly proclaimed!
When Peter stood to preach at Pentecost, he gave explanation to what the Spirit had done in that moment. He also rooted their present-day experience of the Spirit in the prophetic scripture (vv.14–21) and then attributed their experience to the finished work of Christ (vv. 22–40). Only then did the crowd's experience make sense. This was the first act of the first Christian evangelist: to interpret the present activity of the Spirit to the on-lookers and to connect it to the finished work of Christ, whom God raised from the dead, by the same Spirit. The Holy Spirit is always on mission to glorify Christ (Jn. 16:14); every time he manifests in power, there is God-designed opportunity to point back to the cross and the resurrection with supernatural affect. If this is the great heritage of Christian preaching, how much more, with the rising tide of the Spirit in our day, is this the Church's great responsibility?
If this blog spoke to you, please share it on social media.
We want to help you make an eternal impact.
ABOUT ADAM
Adam Narciso is the visionary and pioneer of Catalyst Ministries, a training and global outreach mission for the next generation. Since 2009 Adam has trained and mobilized over 40 international evangelism teams and has equipped thousands in the areas of identity, hearing God and evangelism via seminars around the world. Adam has preached the gospel in city campaigns, universities, high schools and bamboo huts in remote villages, all with supernatural effect. Communicating with humor and fresh biblical insight, Adam is a unique prophetic evangelist who equips everyday Jesus-followers to live authentic, New Testament Christianity, discovering their highest joy in the Great Commandment and their unique assignment in the Great Commission.
Adam is author of New Identity: 30 Days of Prayer for Spiritual Transformation and producer of the Gospel Encounters eCourse. He and his wife, Jenny, have four children and reside in Franklin, TN.
Adam is ordained through Messenger Fellowship, an international community of leaders, churches and ministries committed to the glory of God.